Winner
Award Winners
Congratulations to all those who entered the awards for their phenomenal work in
disrupting the Global Expansion Industry. Well done to the finalists and especially all
the winners of the INT-X awards 2023!
Most Inspirational Global Expansion
This award celebrates companies that have entered a new market and made a real impact.
This includes, but is not limited to:
- Streamlined processes to successfully enter new markets in record time;
- Used global expansion efforts to undertake a significant project supporting local communities and strengthening local economies;
- Leveraged international growth to promote new levels of diversity and market success; or
- Implemented a pioneering strategy.
Winner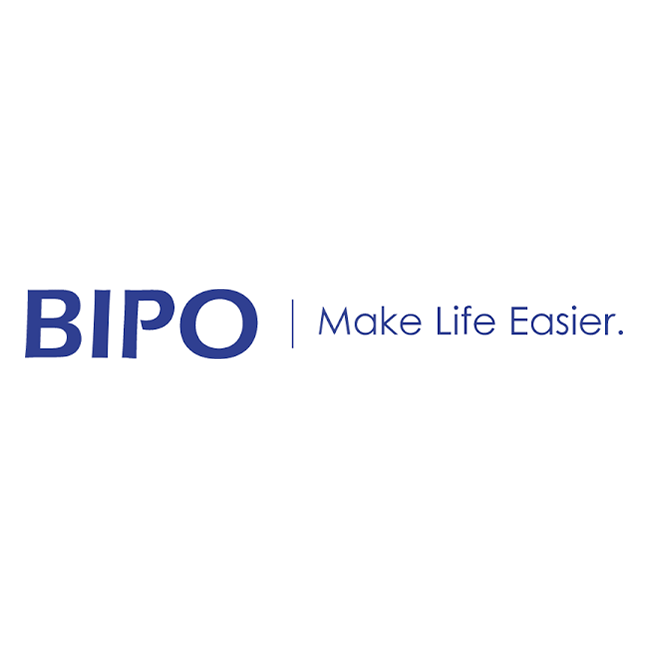 Most Innovative Global Mobility Team
As patterns of new ways of work continue to evolve, companies are adapting to the unprecedented challenges they are facing in the workplace.
Across the globe, there has been a boom in remote work, with ''work from anywhere'' becoming an option for many. The compliance risks, as well as the cultural shifts and demands for how employees are working requires flexibility and innovation.
This award celebrates the experts in Global Mobility and HR, who have showcased how they are helping to revolutionise global mobility best practices, shape future thinking policies and pave the way for talent management.
Winner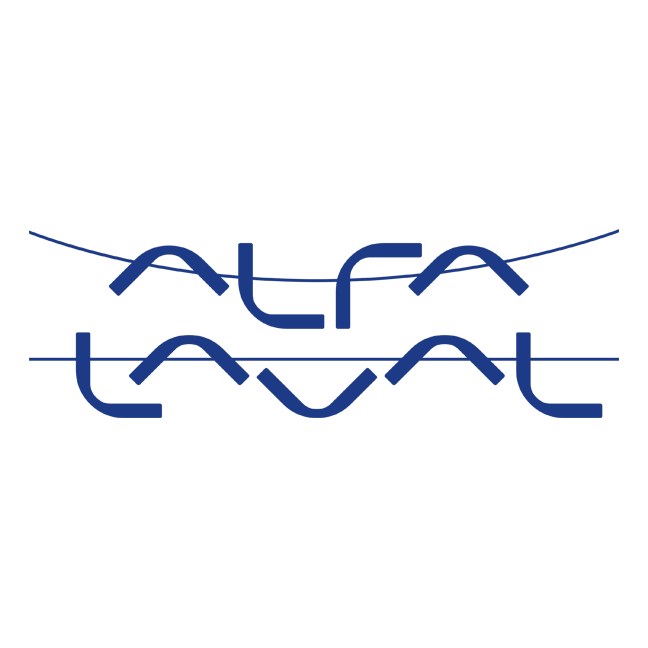 Most Innovative Workforce Solution
The world is changing and becoming more agile with how we offer new hiring, managing, and resourcing planning tools for talent globally.
Workforce management tools meet a modern business need by allowing companies to quickly make strategic workforce planning decisions. Ranging from creating easier onboarding processes to allowing HR professionals to improve people management for teams and schedules, these tools have empowered employers to make data-driven decisions without the hassle.
This award celebrates the best workforce management providers and recognises the most innovative and high-quality solutions in today's marketplace.
Winner

Outstanding International Recruitment Firm
This award celebrates the recruitment firms who are providing impeccable service and helping companies to build their global teams.
They recognise the difficulties companies are facing in tackling the war on talent and provide solutions that overcome compliance challenges in a global market. By partnering with relevant experts and leveraging a network of global players, they make it possible to seamlessly move talent across all corners of the globe.
Winner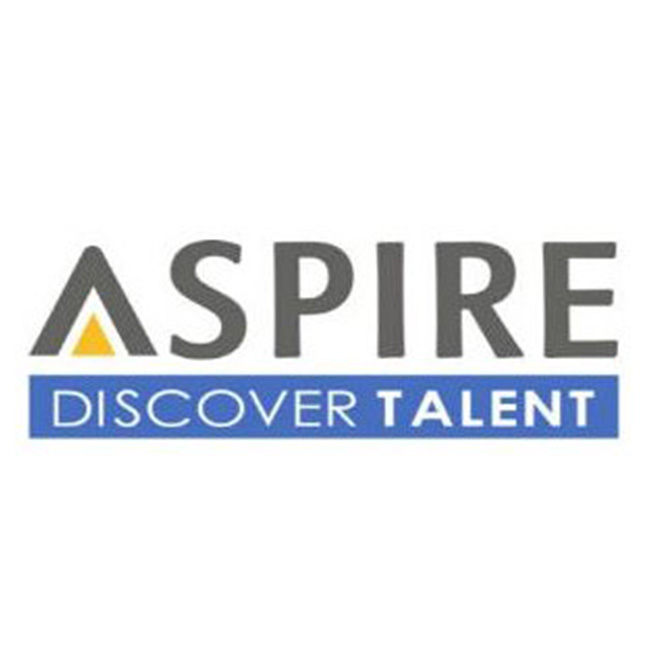 MEMBERS ONLY
Law Firm of the year
Legal compliance is the bedrock of any successful international expansion. Through the Centuro Connect Platform, we have the pleasure to deal with true legal trailblazers whose primary focus is on achieving success for their clients.
Legal services are typically regarded as being fairly traditional and conservative and we are looking for firms that have stepped away from traditional models to provide efficient, cost-effective and high-quality services tailored to the company of the future.
Winner

MEMBERS ONLY
Tax and Accounting Firm of the year
Tax is often one of the biggest considerations for companies operating in multiple jurisdictions or looking to enter new markets. Financial matters can cause hours of demanding work and vast amounts of expenditure.
This award celebrates those that ease the load on their clients by providing truly outstanding services in the field of tax and accounting.
Winner

MEMBERS ONLY
Immigration Firm of the year
Hiring and moving employees into foreign countries can be one of the most stressful and complicated elements of international expansion.
The current global political economy and the shortage of talent continue to pose unprecedented levels of disruption and complications globally.
This award will celebrate the companies that have gone above and beyond to help businesses relocate and move talent from all over the world.
Winner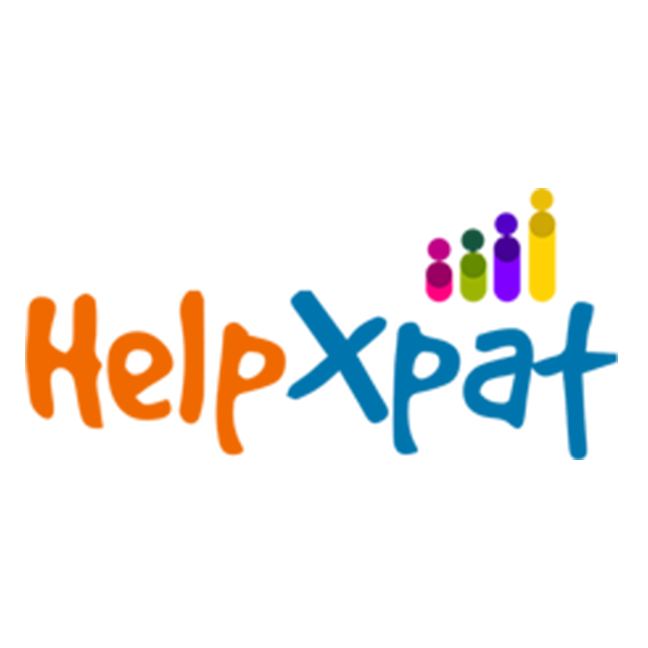 venue
Hilton London Syon Park
London, United Kingdom
In the grounds of a 200-year-old estate, the Hilton Syon Park feels like a Country Escape, despite being only 15 minutes away from London Heathrow airport.
This venue is part of the "Travel Sustainable" Programme, and has taken steps to reduce waste, energy & greenhouse gases as well as water consumption, whilst celebrating nature and giving back to the local community. The Centuro Global Expansion Conference 2023 will be hosted in both the indoor and outdoor space, away from the hustle and bustle of the inner-city.
Brochure
Learn more about the event
and sponsorship